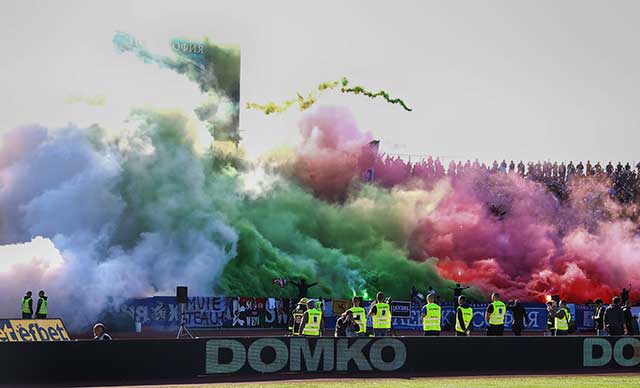 Bulgaria, Derby in Sofia
Interesting match in Bulgaria this weekend where Levski and CSKA-Sofia faced each other. Now, we are not going into explaining why this game is a derby, or not, as we published several times now the story behind CSKA, but it is a fact that most of the Red's fans support the team, so it was a derby at least on the tribunes.
Fans of both clubs with corteos before the match. During the game choreographies and pyro from both curvas in Bulgarian colors, as Bulgaria celebrated it's Liberation Day yesterday, March 3rd.
Guest fans were also in Sofia for this game. Lazio and Levski Hungarian Division were in Levski's sector, while CSKA Moscow and Steaua Bucharest were on the other side.
Levski Sofia: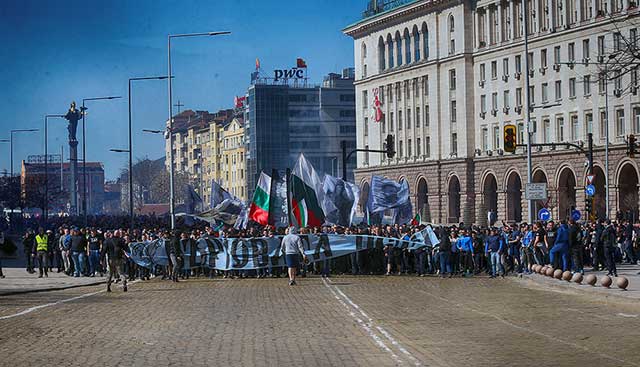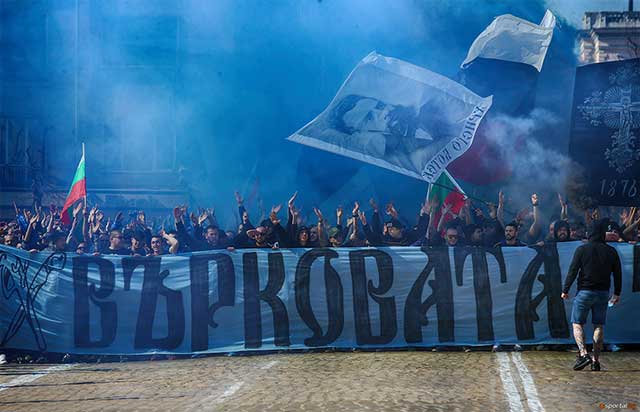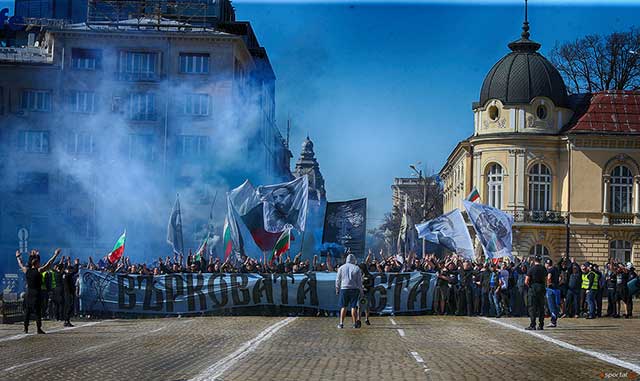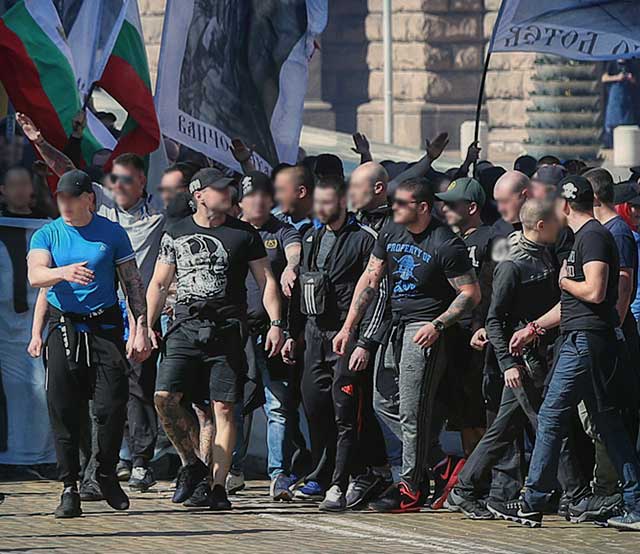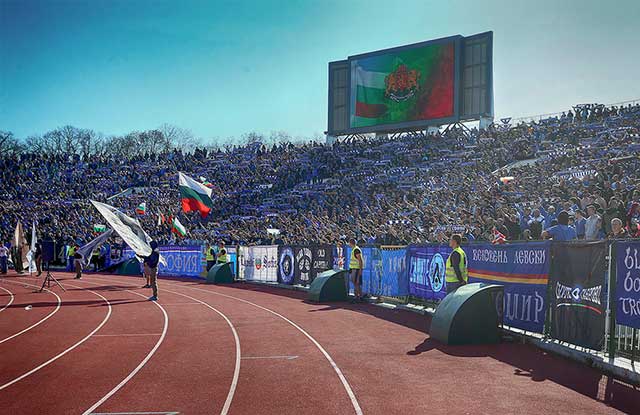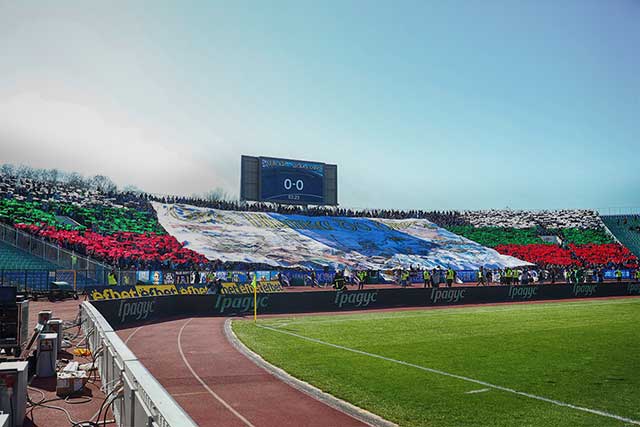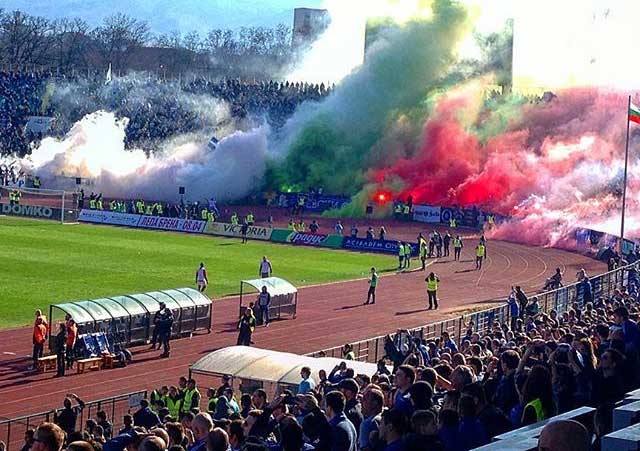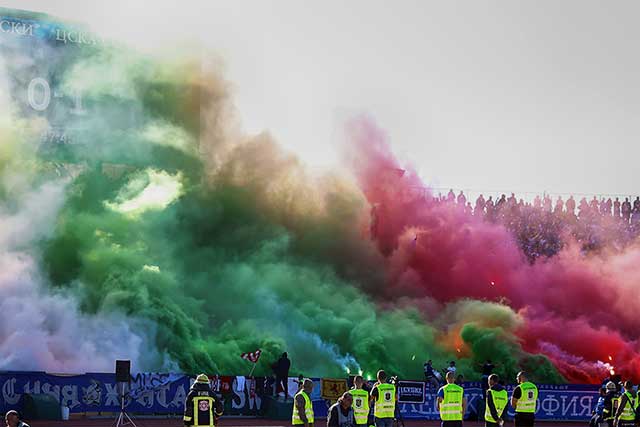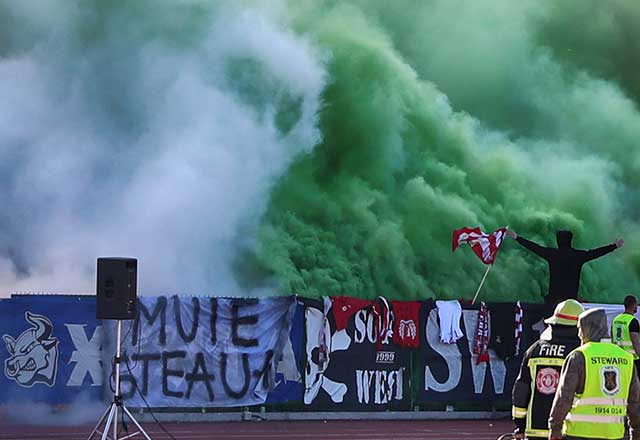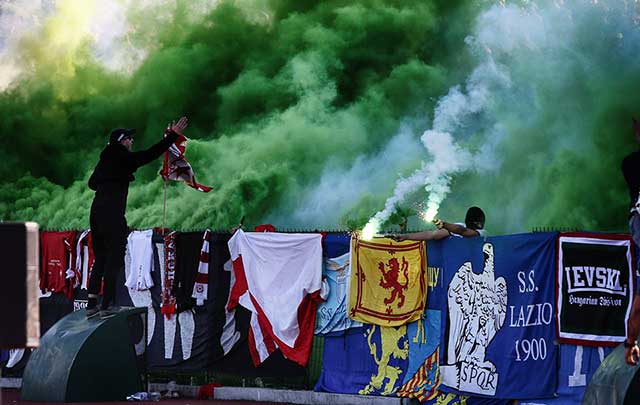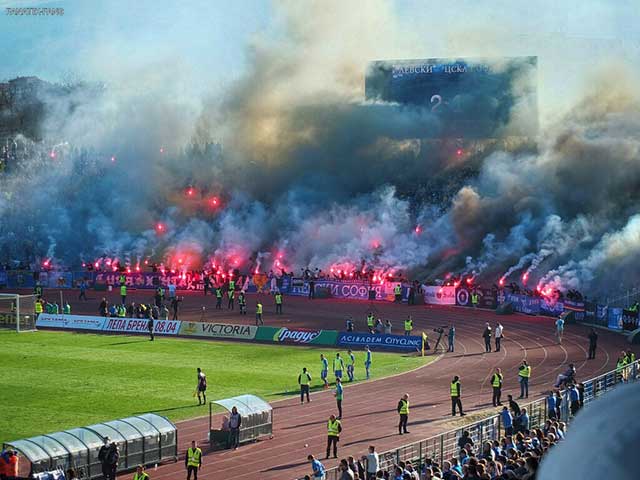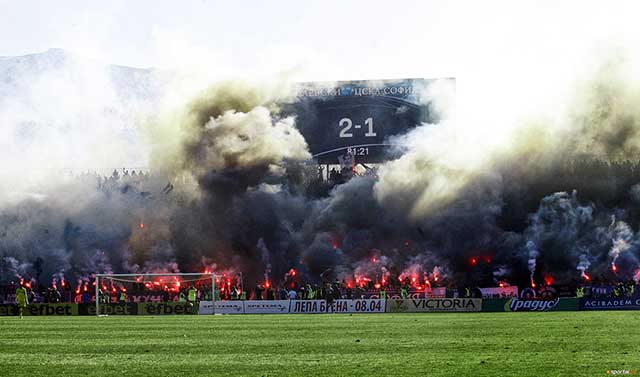 CSKA Sofia: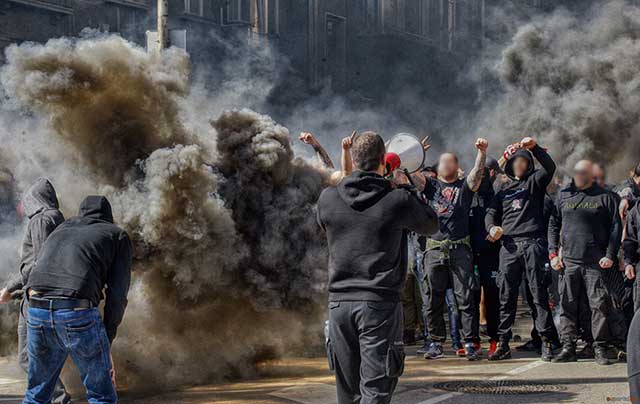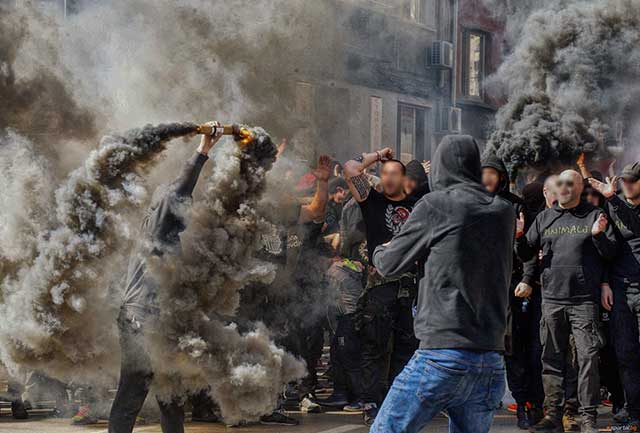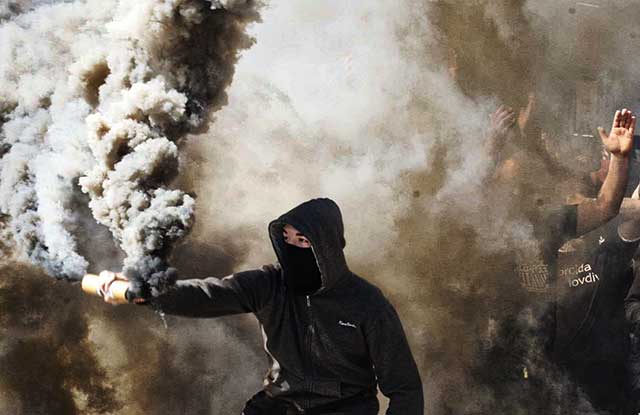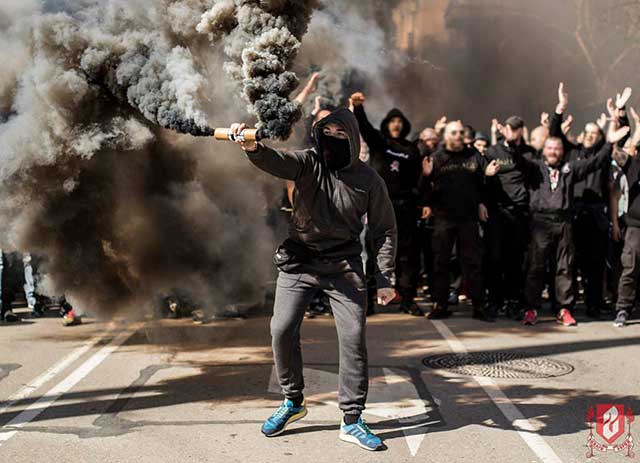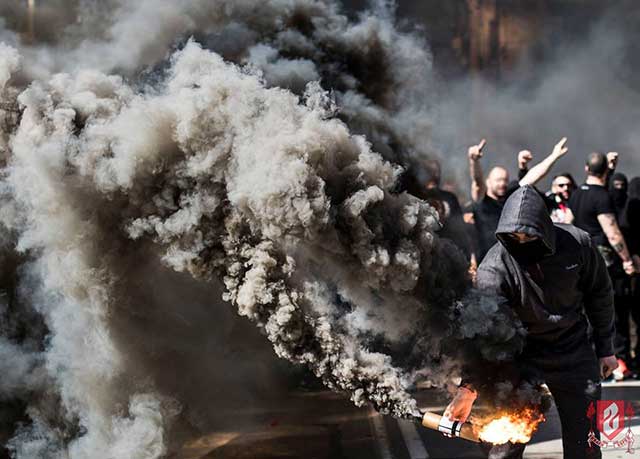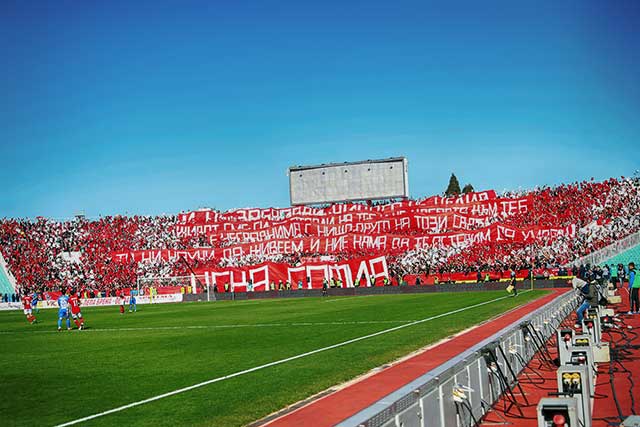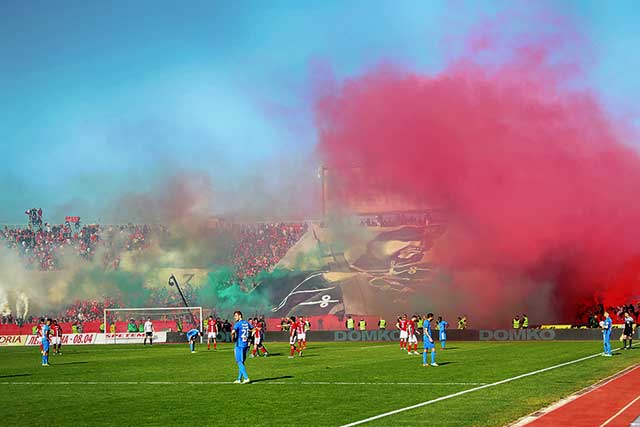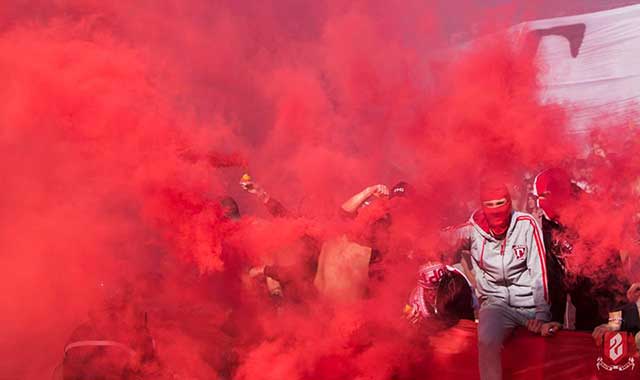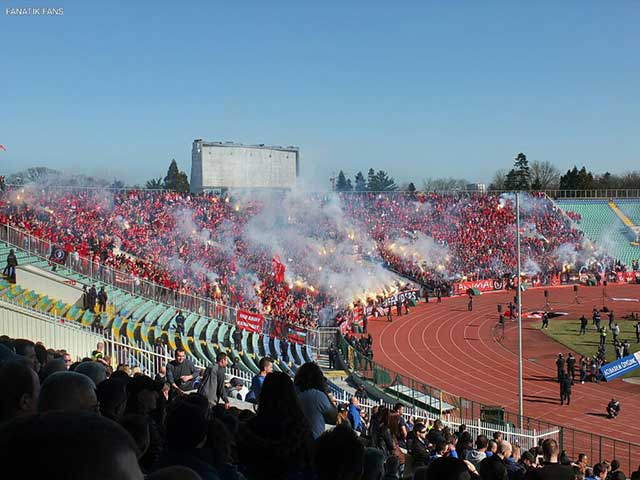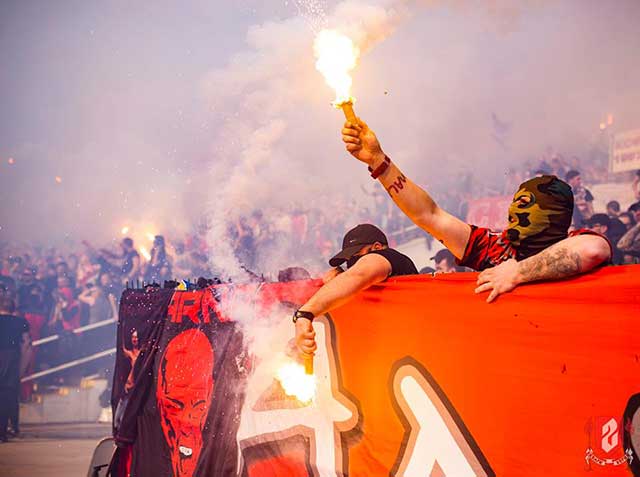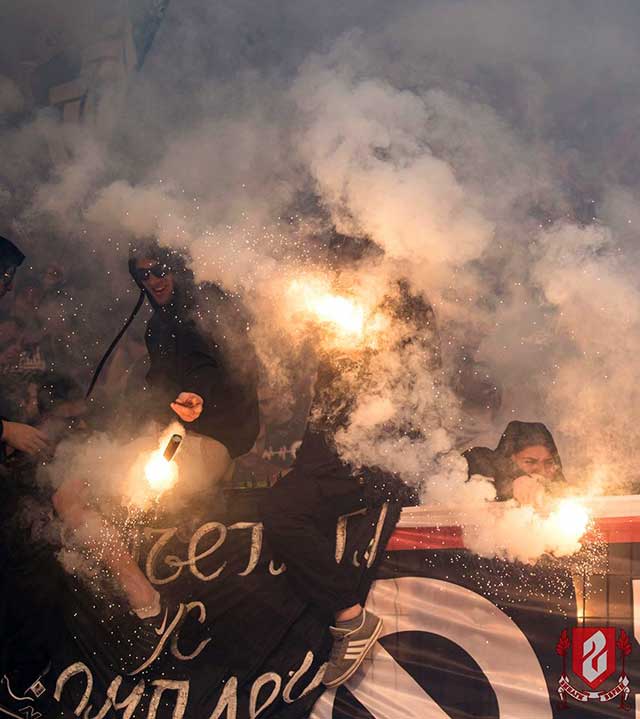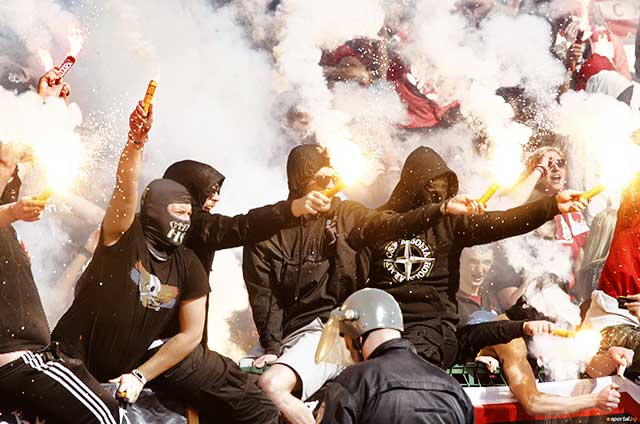 Video:
Source: UltrasBulgaria, Sportal, FanatikFans